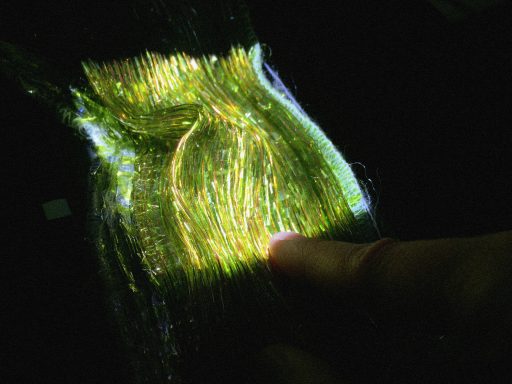 photo by Sandra Wirtanen
SANDRA WIRTANEN
Solar cells inside woven structures
MA Thesis in Fashion, Clothing and Textile Design
2018
Done in collaboration with the department of Applied Physics at Aalto University
Technology is now on our skin and entering our bodies. The sun will power future wearable systems and enable on-the-go charging.
In this series of experimental textile prototypes, Sandra Wirtanen is studying how to integrate existing solar cell technologies into woven fabrics. The materials, structures and colors were chosen based on spectral transmittance data measured at the Energy Technologies department. The aim was to create a textile material that hides and protects an integrated solar cell, while allowing sunlight to penetrate the woven structure.
Textile design may elevate wearable technology by producing tactile and interactive experiences for the user. Experiments combining textiles and hardware are dialogues between an ancient craft and future technologies.