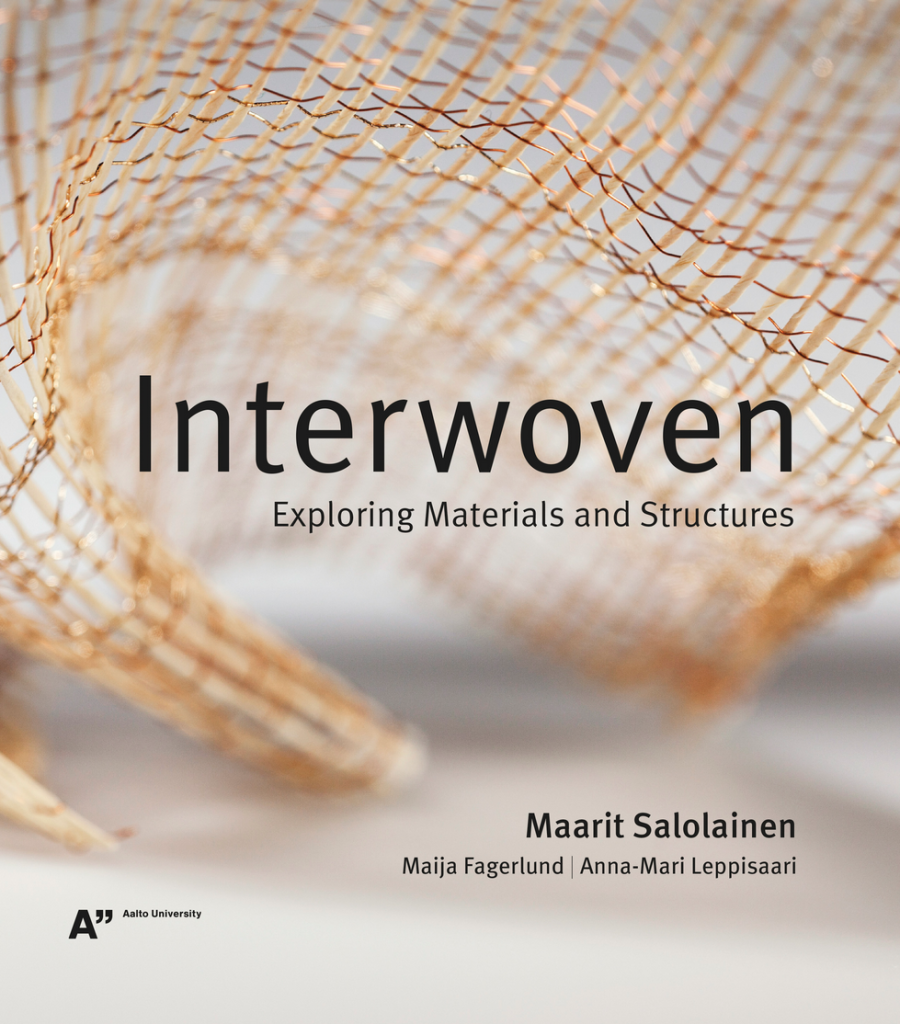 Get your own copy and order from Aalto Shop
The long-awaited book authored by Maarit Salolainen, with contributions by Maija Fagerlund & Anna-Mari Leppisaari, is here!
Interwoven – Exploring Materials and Structures is a joyous exploration into woven textile design. It dissects woven structures along with the fibres and yarns used to make them, giving exceptional insight into the world of fabrics.
Interwoven outlines how the manifold history of textiles has been intertwined with human innovation from prehistoric twining to the invention of the binary code, through to today's new material discoveries and urgent quest for sustainability. By investigating the past and present of textiles, and narrating their cross-cultural roles, meanings and influences, Interwoven illustrates how textiles have been used to tell human stories throughout the ages.
The book introduces a new pedagogical method for woven textile design studies, inviting the reader to take a seat at the looms to weave their own stories. Detailed instructions for creating textiles, ranging from fibres and yarns to basic weaves, multi-layered constructions and digital jacquard design, are interspersed by emotionally rich, tactile textile stories by Aalto ARTS design students. The way this book interweaves technical knowledge, artistic expression and storytelling makes it a unique guide on the path to mastering textile design.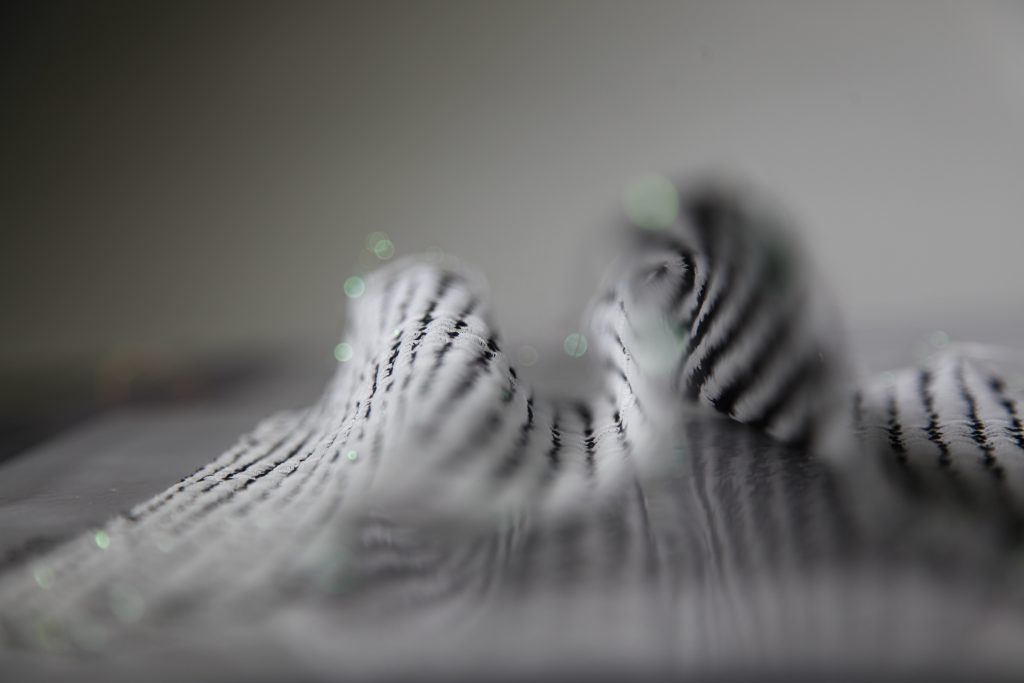 "This book weaves the warp of wisdom and the weft of wonder into a fabric of fascinating complexity. Displaying a burst of creativity coupled with a sense of functionality it shows a deep respect for our pummeled planet.From pre-historic constructions to futuristic applications, this book demonstrates the intelligence of weavingThis book weaves the warp of wisdom and the weft of wonder into a fabric of fascinating complexity. Displaying a burst of creativity coupled with a sense of functionality it shows a deep respect for our pummeled planet.From pre-historic constructions to futuristic applications, this book demonstrates the intelligence of weaving."
-Lidewij Edelkoort